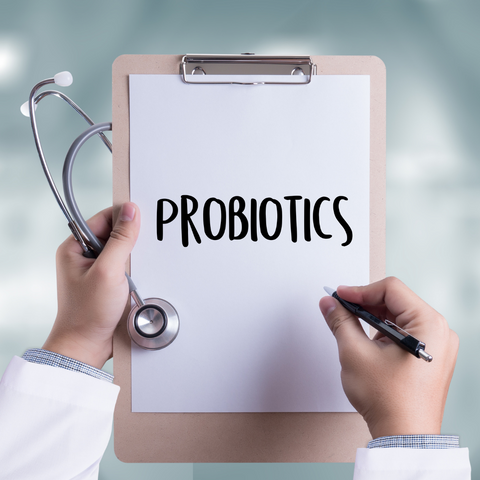 This week we are talking probiotics and gut health! What are probiotics? Why is gut health important? And how can our chocolate help?
Probiotics are beneficial bacteria that can provide you with functional health benefits.  Science shows that it supports the health of your digestive and immune systems when consumed in adequate amounts.
Gut Microbiota is the population of trillions of bacteria and other microorganisms in your intestines which are important to your overall health.  Research shows this is important for many aspects of your health such as digestive and immune health as well as absorption of nutrients from food.  
Furthermore, research has linked gut health with the immune system, mood, mental health, heart health, and oral health.
1 billion CFU's  (colony forming units) is suggested by the industry as a daily dosage.  Each Blue Planet Chocolate square contains at least 250 million CFU's of Ganeden BC30 probiotics.  This makes a square a day a nice addition to your probiotic regimen.
Want your daily dose in chocolate?  You can also check out our 3 billion and 6 billion CFU chocolate bars.
What other questions do you have regarding gut health and probiotics? Leave them below in the comments so we can help answer them for you!