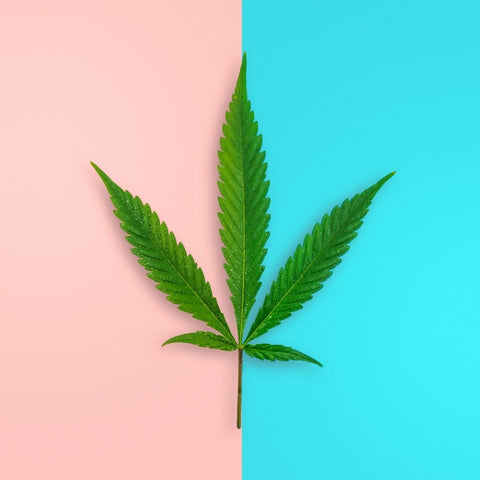 The most often asked question is "what will I feel from CBD, will I get high from it?" First, you will NOT get a high or intoxicating feeling from CBD.  There can be no more than .3% THC in the hemp plant (used for CBD) which is not enough for the body to feel high.  
With CBD it's not what you feel, it's what you DON'T feel. The two most common testimonials are 1. Aches and pains no longer existing and 2. Less anxiousness accompanied by better sleep patterns.
CBD will take different amounts of time to take effect depending on the delivery system.  For example, smoking or vaporizing CBD flower or oil can be absorbed into your system in a matter of minutes.  The length of usefullness is rather short.  Gummies and soft gels tend to take approximately 45 minutes to take effect.  
Tincture oils and chocolate can be taken sublingualy, meaning absorbing CBD under the tongue.  This can work within 20 minutes and provide the greatest efficacy and longevity.  Orally ingested CBD products have a 4-6 hour life.
Let us know in the comments what other questions you may have relating to this topic or any other topic for that matter!