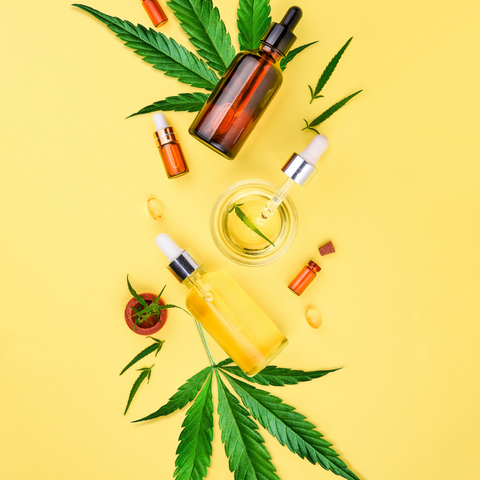 The delivery system for CBD is important. We've talked before about why chocolate is a good delivery system for CBD, but what about the other forms of CBD?
For the most immediate effect, smoking or vaping is the most effective. While the cannabis is quickly absorbed through the lungs, providing immediate effectiveness, it is short lived. Soft gels and gummies are said to work well and are a preferred delivery for many consumers. While these are considered effective my many consumers, much of the CBD is lost due to stomach acids and digestive influences. Tinctures (oils containing CBD ) placed under your tongue, and CBD infused chocolate, also placed under your tongue (sublingual) have the greatest absorbency capabilities. By applying CBD sublingually, it is absorbed more quickly through the mucous membranes in your mouth and absorbed into the bloodstream more quickly and efficiently.
What is your preferred way to take CBD? Let us know in the comments as well as any other questions you'd like us to answer. Have a sweet day!